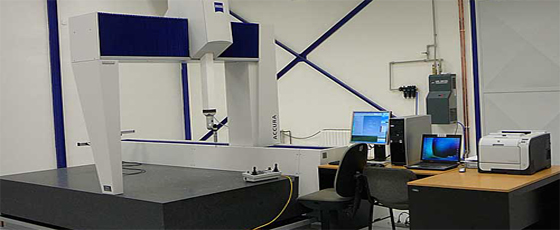 3D Access is committed to creating and delivering engineering services and solutions that exceed customer expectations and enhance the level of business profitability.

Our quality implementation efforts are all pervasive, beginning with a stated goal.

QUALITY POLICY
3D Access is committed to deliver innovative solutions that delight customers through deployment of robust processes.

QUALITY OBJECTIVES
• Delight customers through delivery excellence.
• Attract, train and retain talented professionals through active employee engagement.
• Deliver solutions / services based on cutting edge tools, technologies and methodologies.
• Continuous process improvement and achieve operational excellence.

By emphasing and reinforcing the need for continuous improvement in all spheres of activity, we ensure that clients receive high quality products and services that help them capitalize on market opportunities.

OUR CREDENTIALS
True to our image as a global player, we have developed a reputation for providing our customers with world-class quality. 3D Access customers trust the strength of quality processes that have always assured them of timely defect-free delivery of products and solutions. The quality management system(QMS) is a quality testimony derived and optimized with experiences.